The Roadster 507 was built in 1958 and has been completely restored.
Manufactured in 1958, the BMW 507 is sold at an online auction in Hemmings. The car is maintained in perfect condition and its authenticity is confirmed by an official certificate of the Bavarian company.
The car belongs to a very limited batch of roadsters, which are produced in a circulation of 254 copies. And only 21 of the cars coming off BMW's production line are painted gray.
Specifically, this machine came off the assembly line on January 14, 1958, making it the 110th out of 254. It was originally on display at the BMW Pavilion in Munich, but was delivered to its first owner in May of that year. This is Gustavo Zing, who owns the Mercedes-Benz dealer network in Venezuela.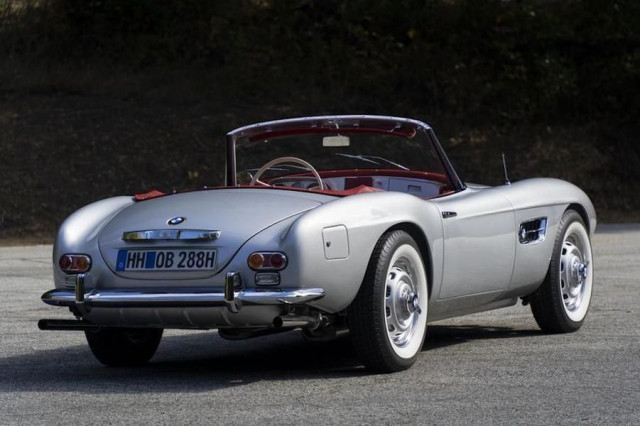 In 1960, the roadster returned to Germany, where he spent the next half weight. The car was restored in 2007 by the BMW Classic division, and in 2014 experts from the Bavarian brand gave it a certificate of authenticity both to the car itself and to all spare parts on it.
The BMW 507 Roadster is one of the most iconic models in the history of the Bavarian brand, mainly due to the fact that its circulation is limited to 254 copies, two of which were purchased by Elvis Presley. Nowadays, finding such a car for sale is almost impossible and this explains the high price of this car. Its owner wants $ 2.45 million.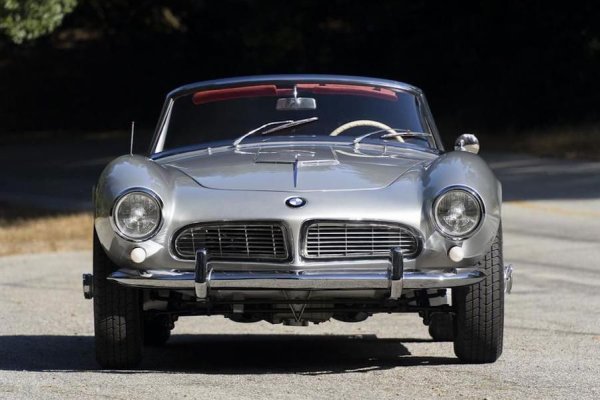 (Visited 46 times, 2 visits today)